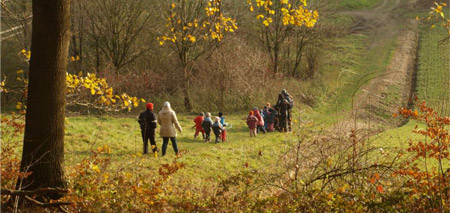 Accommodation and outdoor activities with children
Nature family lives in the company of your children and in a playful and training.

Excursions and outings with kids, for all the family and the smallest measure. Walks and entertaining animation axes to be entertaining and educational.

Here you will find accommodation, activities, workshops, courses and hiking related to the world of nature that can make the whole family together, learning from each other and sharing experiences together.
Family Nature: the best selection of tours and activities